Holidays 2022 - Festive music
Music player for people with cognition loss or with dementia/Alzheimer. Let your loved one listen to their favorite music without any complex buttons.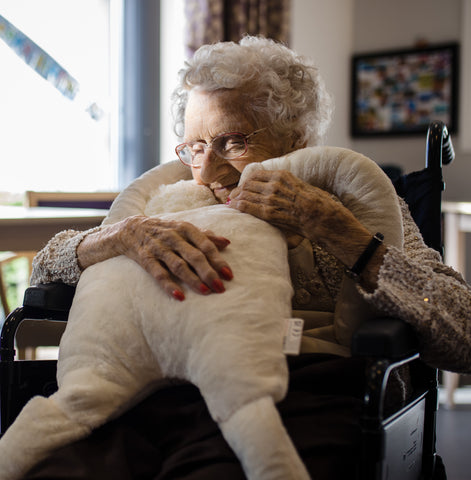 A sensory companion designed to bring moments of relaxation to people living with mid to late stages of dementia. HUG is designed to be cuddled, has a beating heart within its soft body and can play one's favorite music.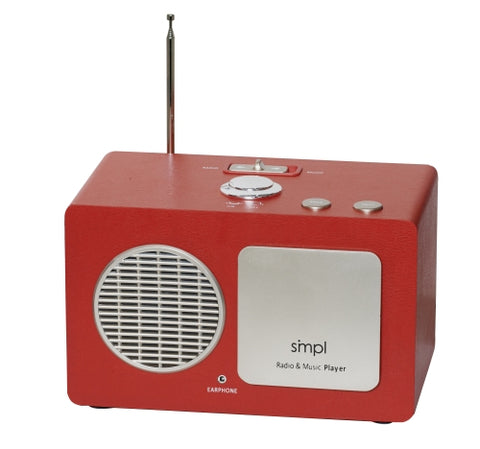 Brighten up your loved one's days with their favorite music or radio stations with this adapted radio and music player from SMPL.