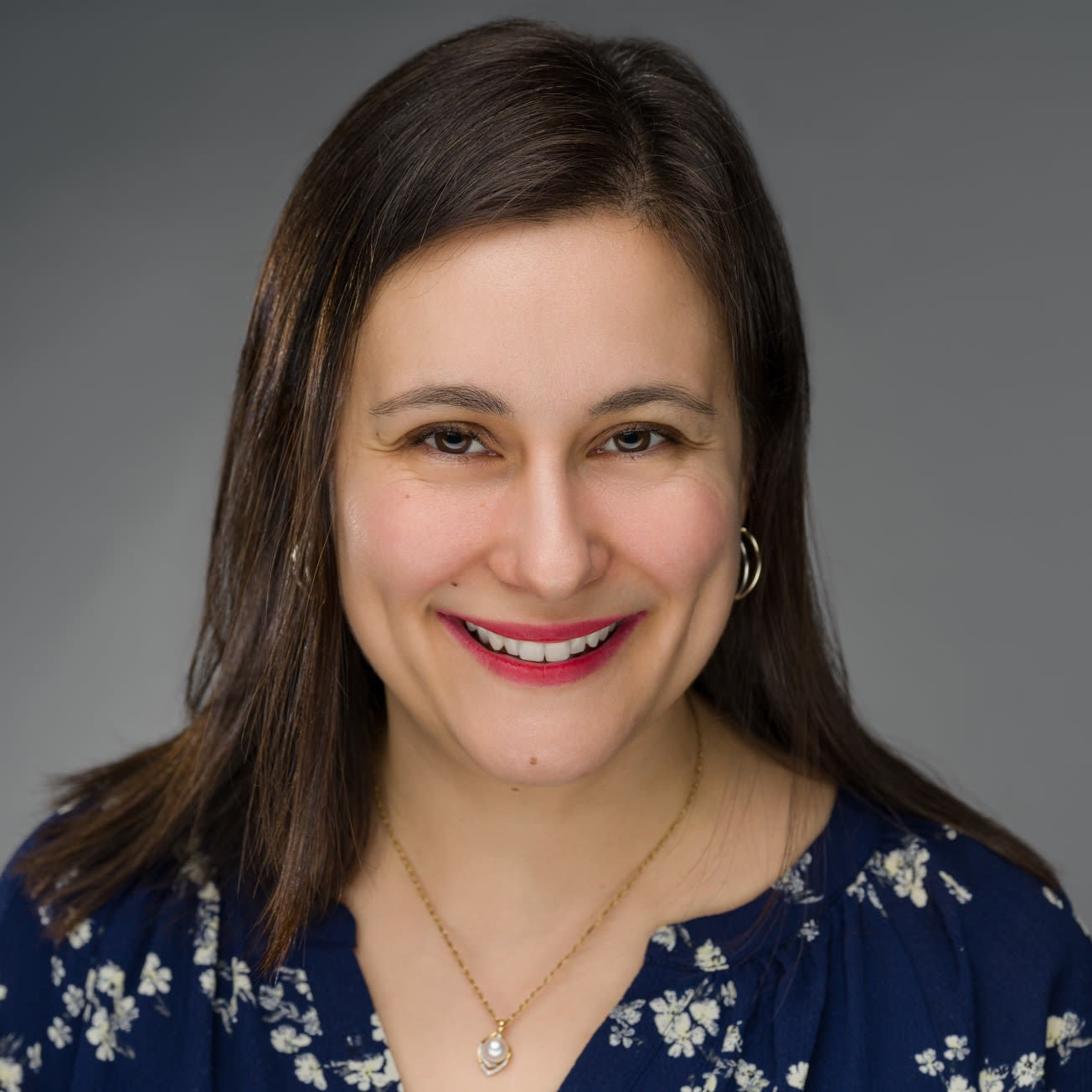 Valerie believes that we can improve the daily life for people with Alzheimer's. Her grandmother being affected by the disease, Valerie is constantly looking for practical solutions to rethink the quality of time spent with her during her visits.
Our CEO and co-founder is fascinated by new technologies that allow people to stay home safely a little longer. In her role, she has the chance to meet creative suppliers every day, these suppliers are continuously thinking about a better way to age, with more dignity and more autonomy.
With Eugeria, a tool will finally exist to support families and provide them with innovative solutions.
Before co-founding Eugeria, Valérie worked in consulting. Specializing in operations management, strategy and supply management, Valérie worked in the United States, China and Australia, where she lived for 4 years.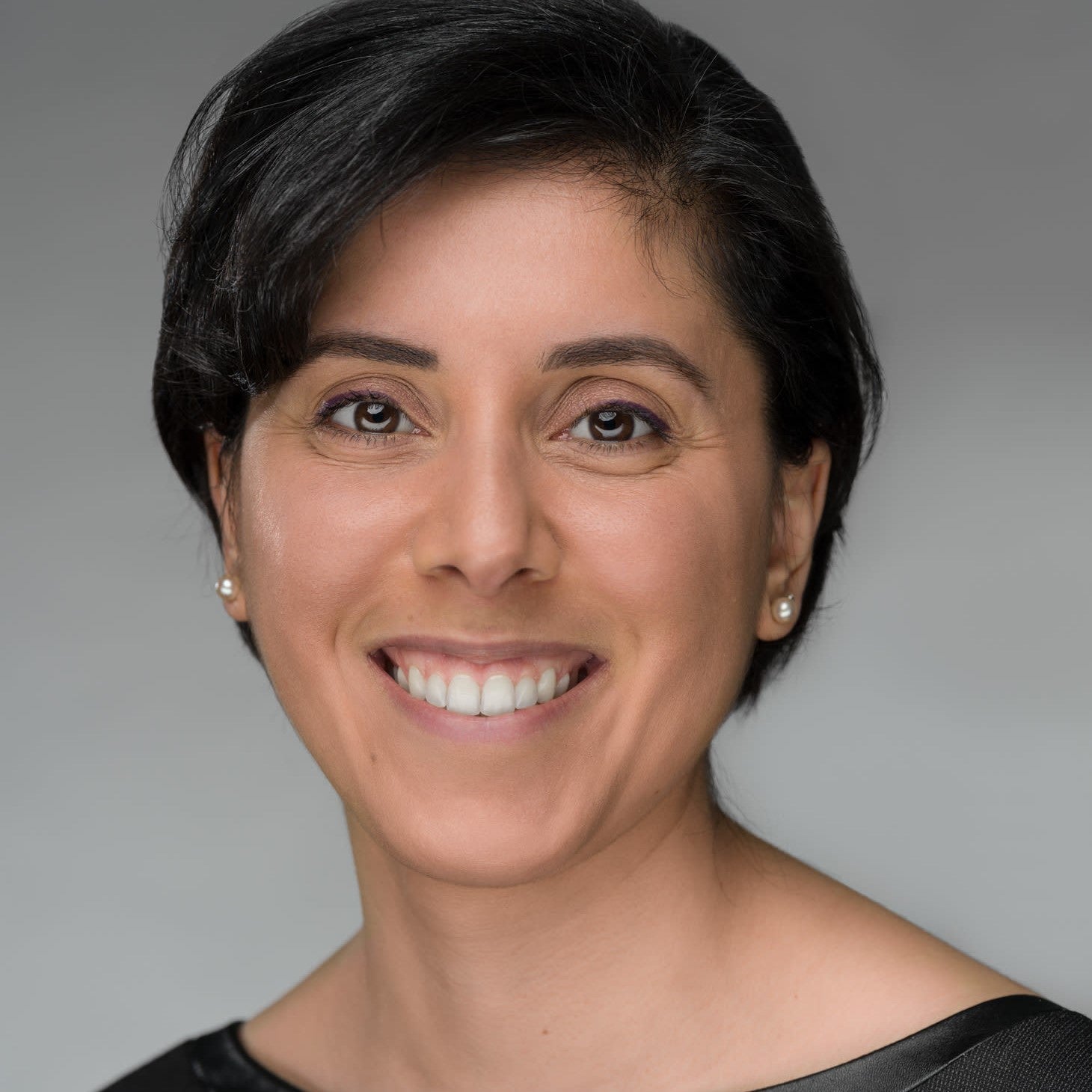 Chief Growth and Innovation
Marie-Anne is convinced that we must find creative solutions to address the challenges of aging populations in Quebec and Canada. Passionate about optimization and problem solving, Marie-Anne seeks to discover and share solutions, products or services that improve the quality of life of people with cognitive impairment.
Motivated by the idea of bringing new innovations to as many settings and geographies as possible, Marie-Anne believes that supporting one professional or caregiver at a time will profoundly (and positively!) change the way people with cognitive impairment live with their challenges.
Prior to joining Eugeria, Marie-Anne worked for 7 years as a consultant for McKinsey & Company. Specializing in large-scale strategic transformations and the creation of new departments, Marie-Anne has worked in England, France, the Netherlands, Gabon, Jamaica, Canada and the United States.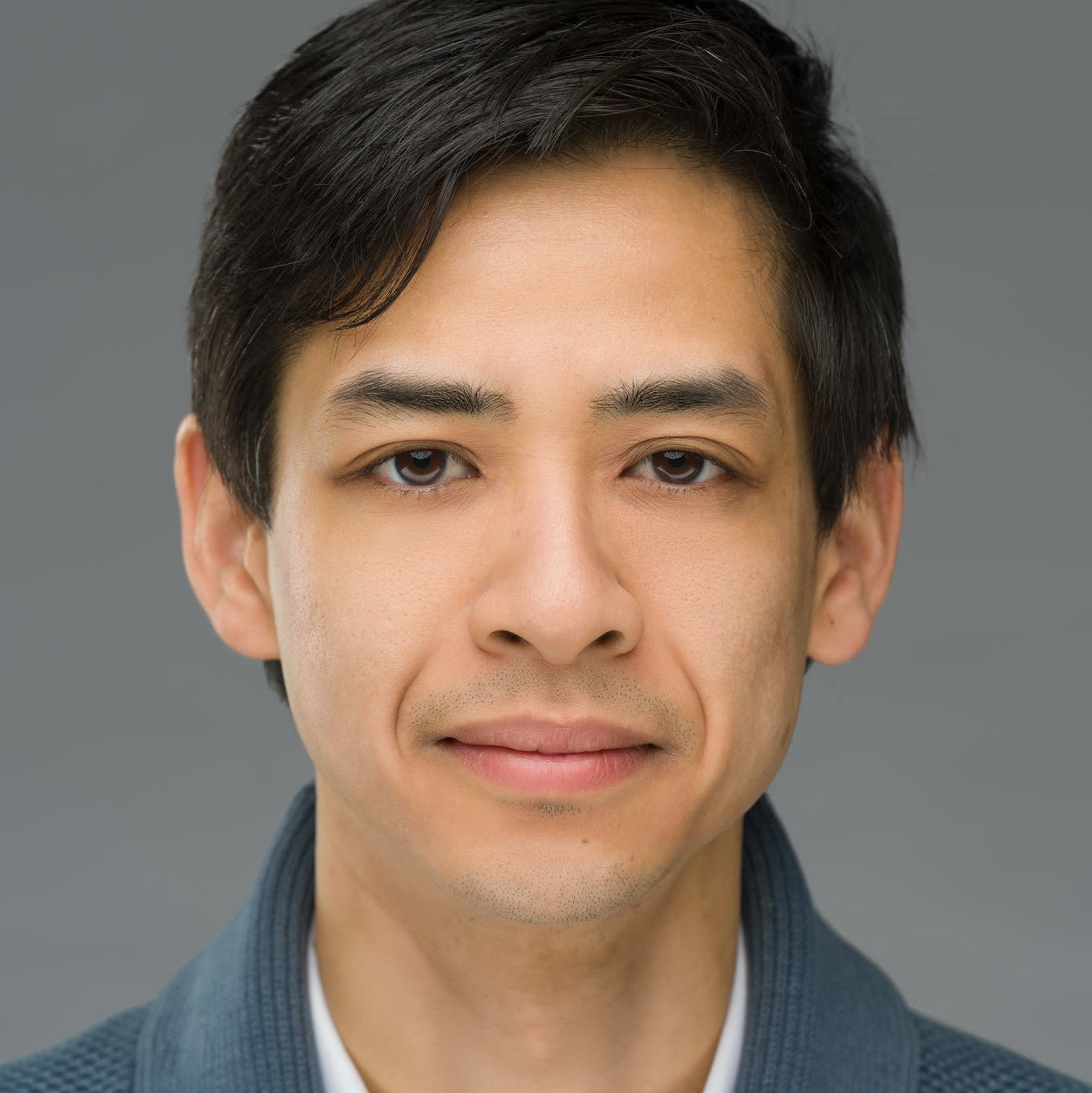 Geriatrician Doctor and Medical Expert
Quoc is a geriatrician at the Centre hospitalier de l'Université de Montréal (CHUM). He trained in Internal and Geriatric Medicine at the Université de Montréal and graduated from Harvard University with a Masters in Public Health. On the research side, Quoc is currently enrolled in a PhD program where he is looking to enhance care practices for older adults by studying the impact of frailty on this population.
As Eugeria's medical and research expert, Quoc is convinced that Eugeria answers a critical need for older adults and their caregivers. Medicine does help us age better, but aging well hinges even more on the little things we do daily.
Between April and June, Dr. Nguyen worked full time as the president of the committee of experts that led the fight against COVID-19 in long term care facilities.
The Eugeria team is proud of the active role Dr. Nguyen plays in this fight for the health and safety of all Quebec seniors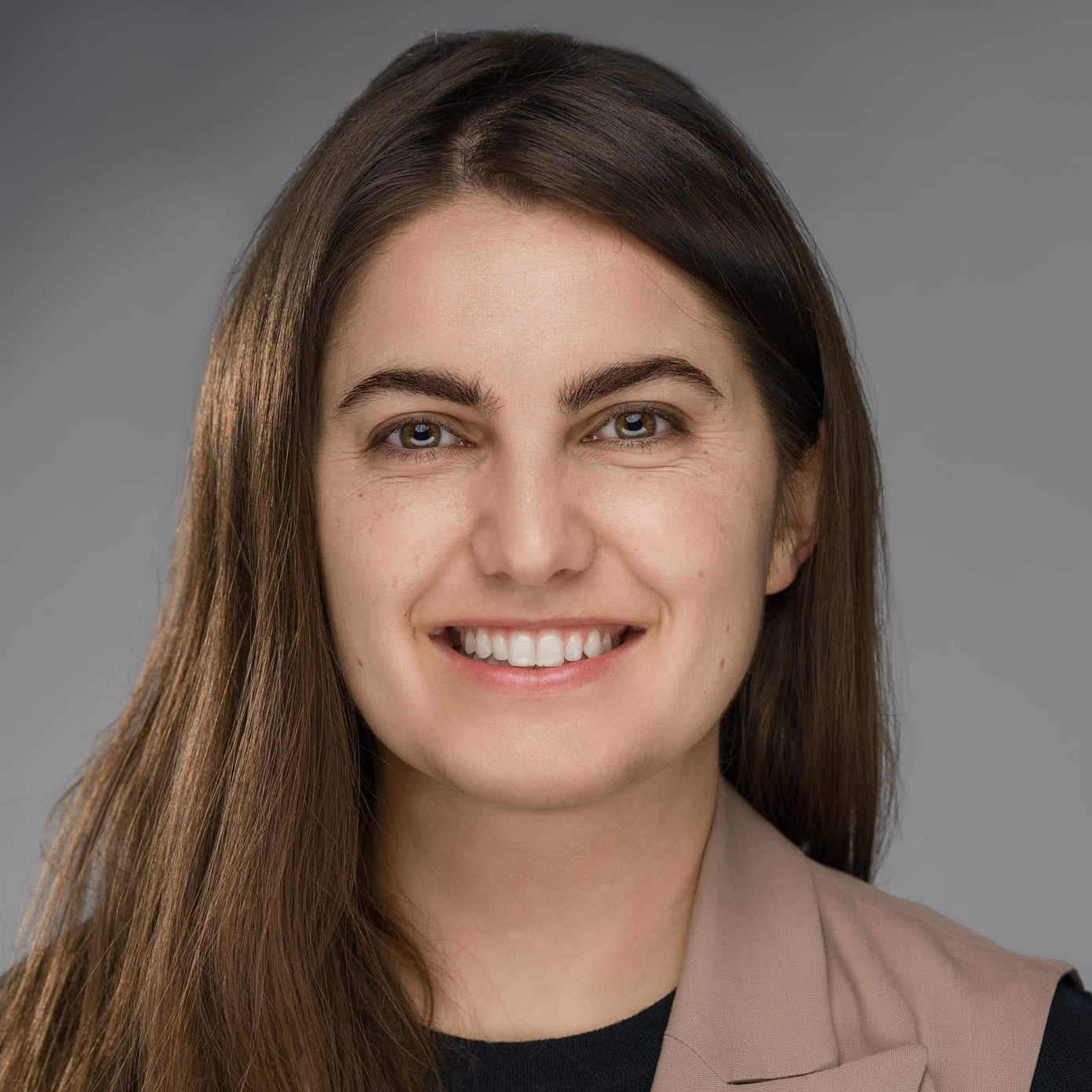 Head of Talent & Special Projects
Raphaelle studied psychology and industrial relations. She has a passion for the outdoors and is interested in the social and environmental dimensions of sustainable development.
She joined Eugeria to work with people who have at heart the mission to positively impact people's daily lives.
At Eugeria, Raphaelle is in charge of talent processes and coordinates the execution of special projects.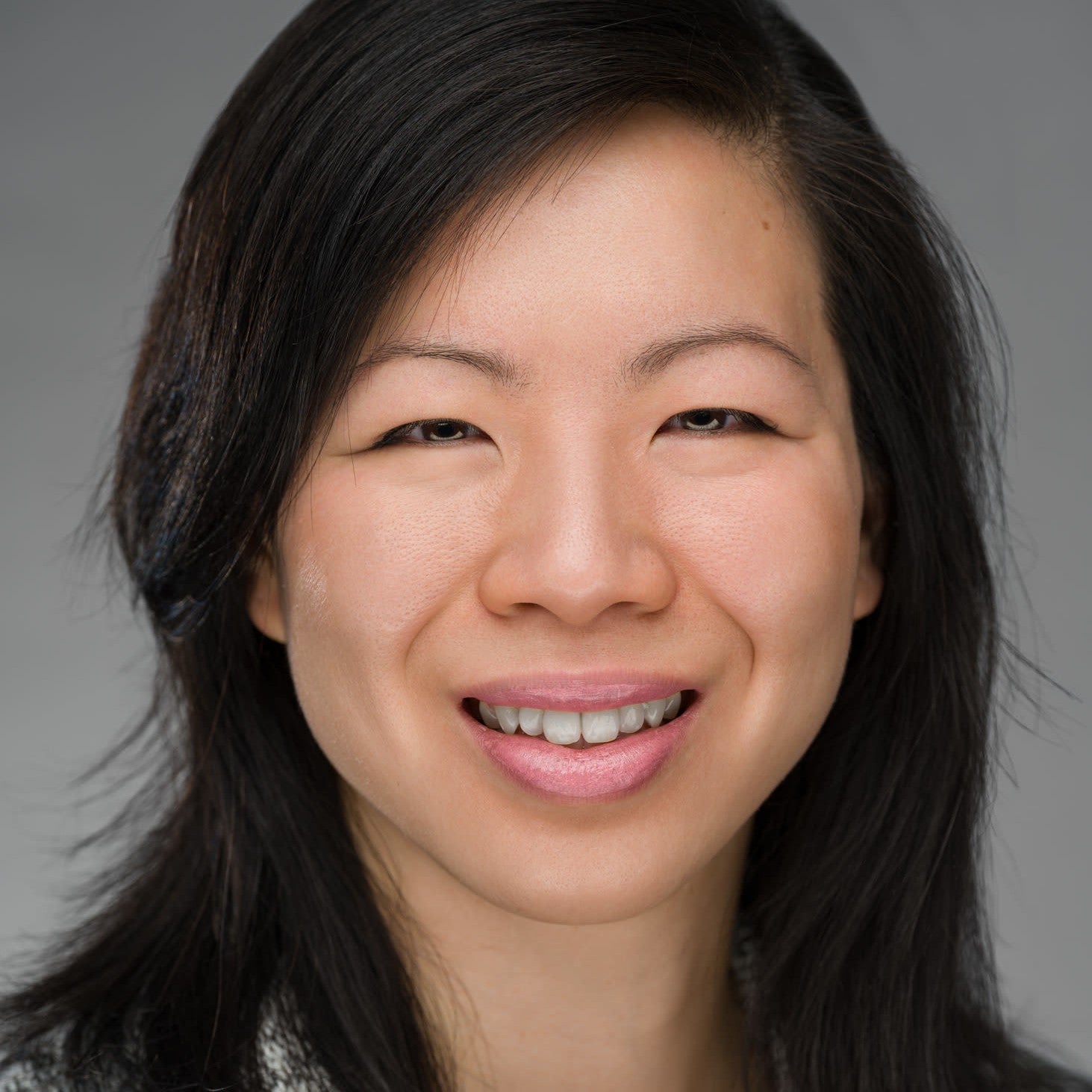 Prior to joining Eugeria, Ly was a physiotherapist that practiced in a private rehabilitation clinic. She worked occasionally with older adults suffering from cognitive impairments. She not only experienced firsthand the functional impact of cognitive loss, but also the anxiety lived by caregivers hoping to help a loved one. She truly sees the value in Eugeria to address the accessibility to proper information, services, and products on Alzheimer and cognitive impairments.
Following her years of practice as a healthcare professional, she completed an MBA program at HEC Montréal that provided her with more tools to impact society positively. At Eugeria, she is currently utilizing both her management skills and her healthcare knowledge to ensure that caregivers, people with Alzheimer's or a cognitive impairment, and other stakeholders are reached and optimally benefit from Eugeria.
Digital Marketing Specialist
Prior to joining Eugeria, Jessica worked for a financial services company focused on the low-income population in Mexico, where she had the pleasure of helping develop the marketing department for the company.
After moving to Canada, she was looking to work for a company with a social impact. She strongly believes that even the smallest actions can change people's lives. In Eugeria, she found a great team with an exemplary mission.
At Eugeria, she is responsible for spreading the word about the company's activities and the solutions we offer to people with dementia and their caregivers.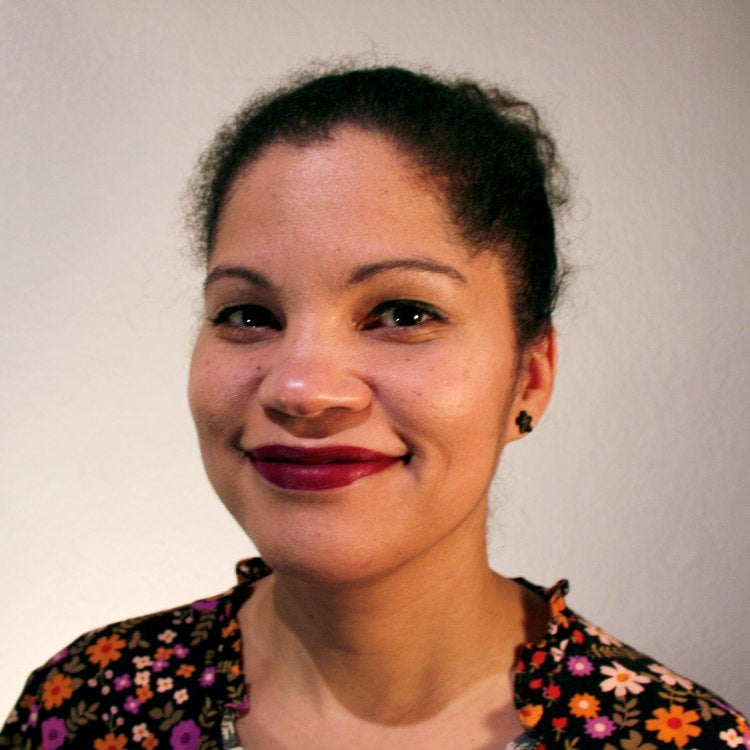 Nancy is our bubbly and enthusiastic content creator.
A best-selling author and reminiscence workshop facilitator, she thrives on the inspiring stories of the seniors she meets.
A graduate in social gerontology, she is passionate about everything related to aging well. Curious and concerned about helping seniors and caregivers, she is committed to transmitting relevant information through our articles and newsletter.
For questions or article suggestions, write to her here.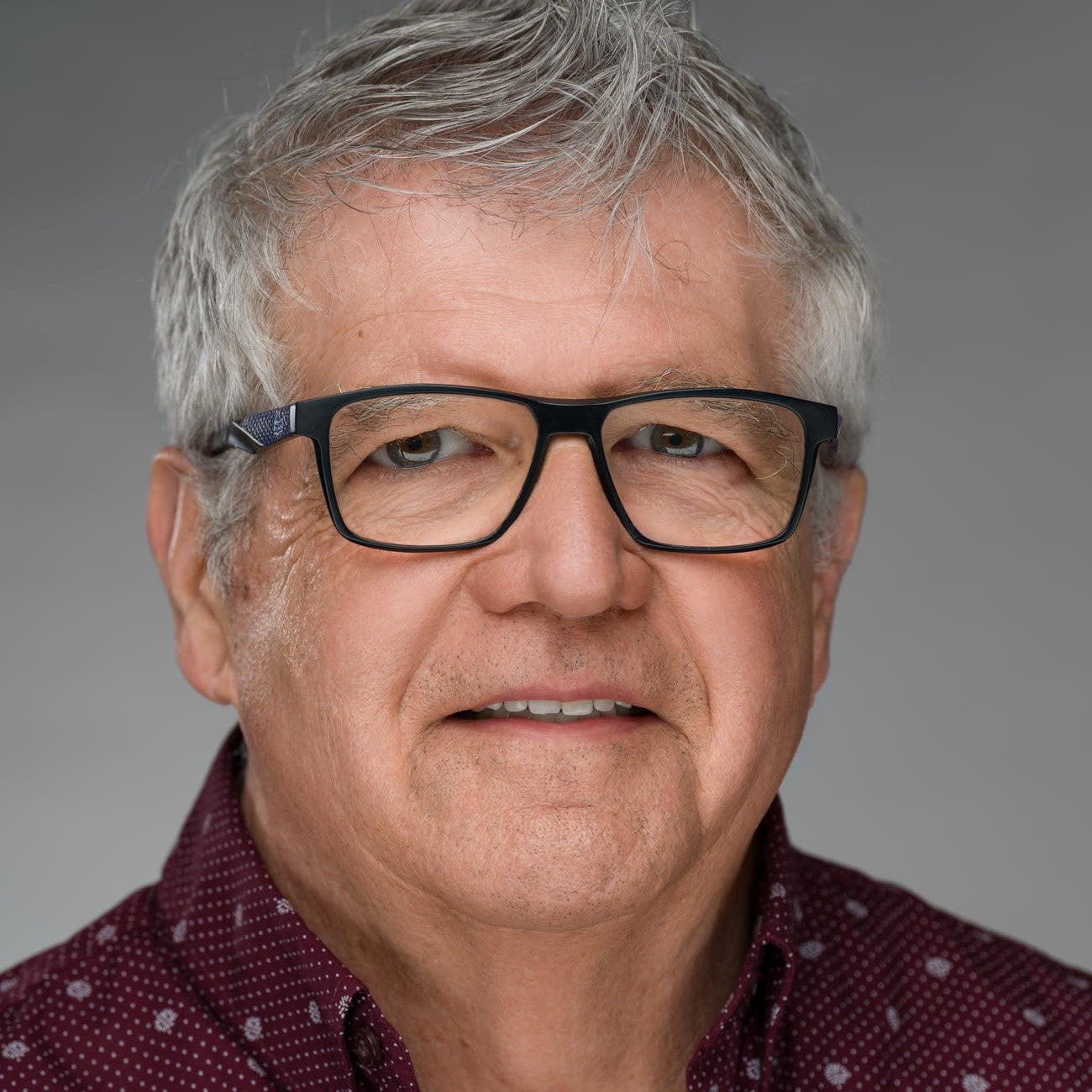 Jean-Yves Tremblay recently retired from the Quebec network of health and social services. Jean-Yves was, until his retirement in 2016, director of multidisciplinary services and responsible for ethics and accreditation processes in the Centre de santé et de services sociaux (CSSS).
This department's main mandate was to provide consulting and support services to the clinical management teams by developing best practices, particularly for the care of people with a loss of autonomy related to aging and their families.
With the expertise and experience gained from 35 years of clinical practice and management, Jean-Yves is happily contributing to Eugeria as a mentor of the team.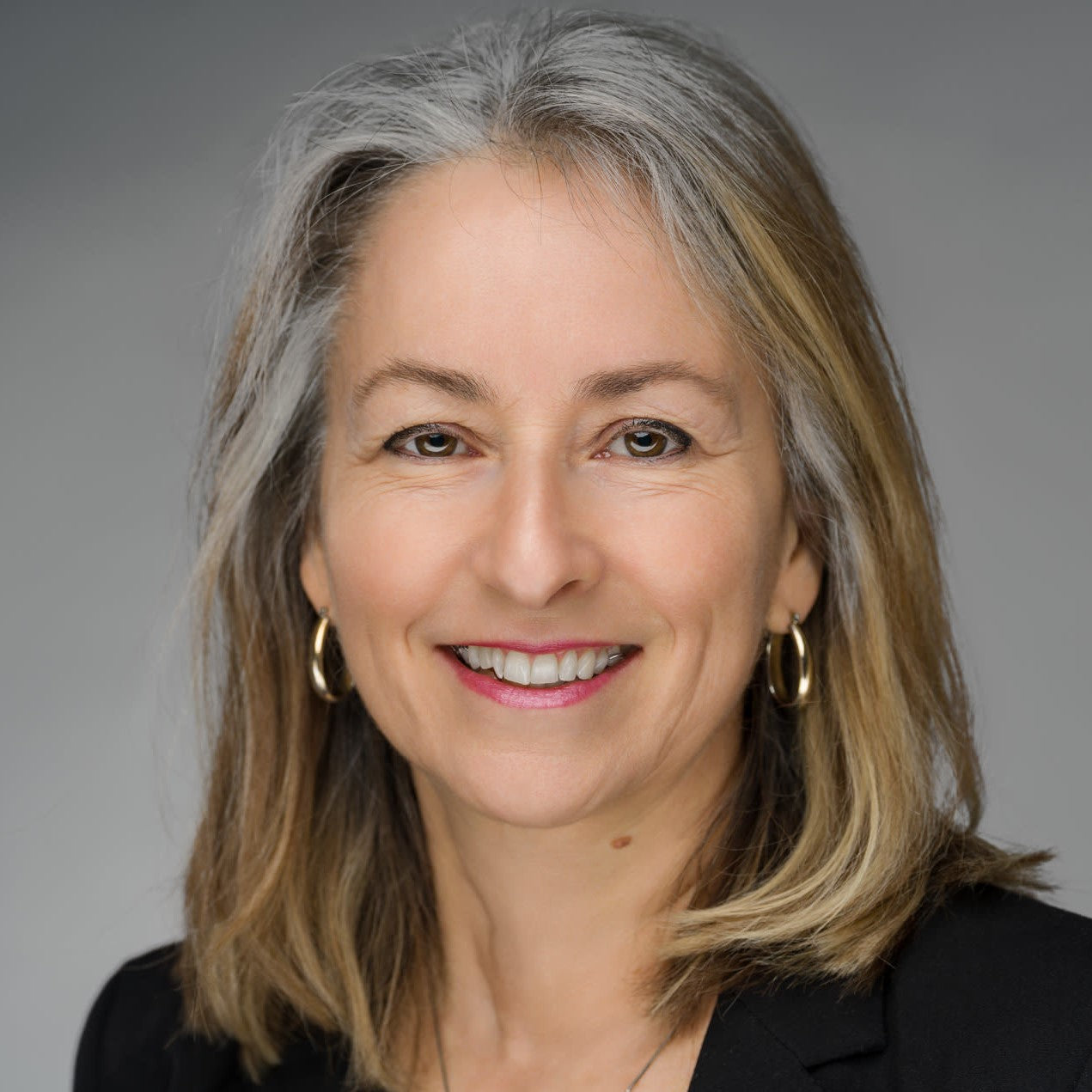 After a career in IT, Helene has been active in the community setting over the last few years. During this experience, she had the chance to work with a diverse clientele that includes older adults and she noticed the need for the latter to maintain social contact to prevent isolation. She also saw the caregivers in her surrounding feeling powerless when facing the increasing needs of their loved ones. In addition, Helene had completed studies in gerontology. It was only natural for Helene to join the Eugeria team.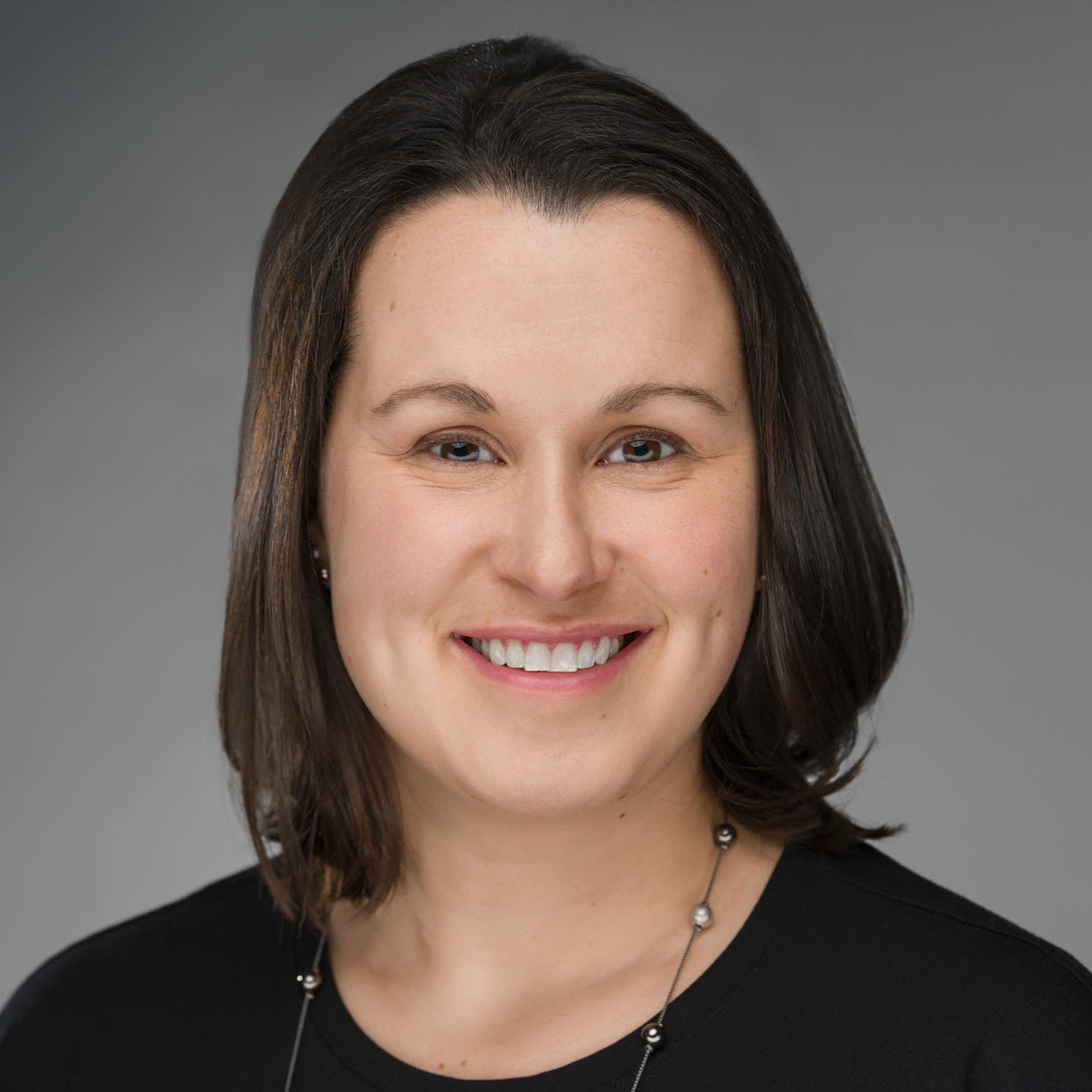 Dominique was immediately drawn to Eugeria's social mission and values. Having herself had a grandmother who suffered from Alzheimer's disease, she understands the pressing need for us to support not only our seniors, but also their families and caregivers in finding the solution to their challenges.
With over 15 years in customer service, operations and sales, mostly in the hospitality industry, Dominique shines through her eagerness to build genuine relationships with her clients and colleagues in order to understand and respond to their needs.
Dominique is originally from Montreal but has been living in British Columbia's Interior for several years, where she is helping grow Eugeria to the rest of the country.
In 2017, Joanne's father was diagnosed with Alzheimer's disease and she quickly became his primary caregiver.
In her quest for more knowledge and understanding, she obtained her Personal Support Worker (PSW) certification specializing in Alzheimer's disease in seniors in addition to a Caregiving Consultant certification.
Both intuitive and rational, Joanne brings excellent listening, interpersonal and communication skills to Eugeria's customer service. She was inspired to join the Eugeria team to make a positive impact and a real difference in the daily lives of seniors and caregivers.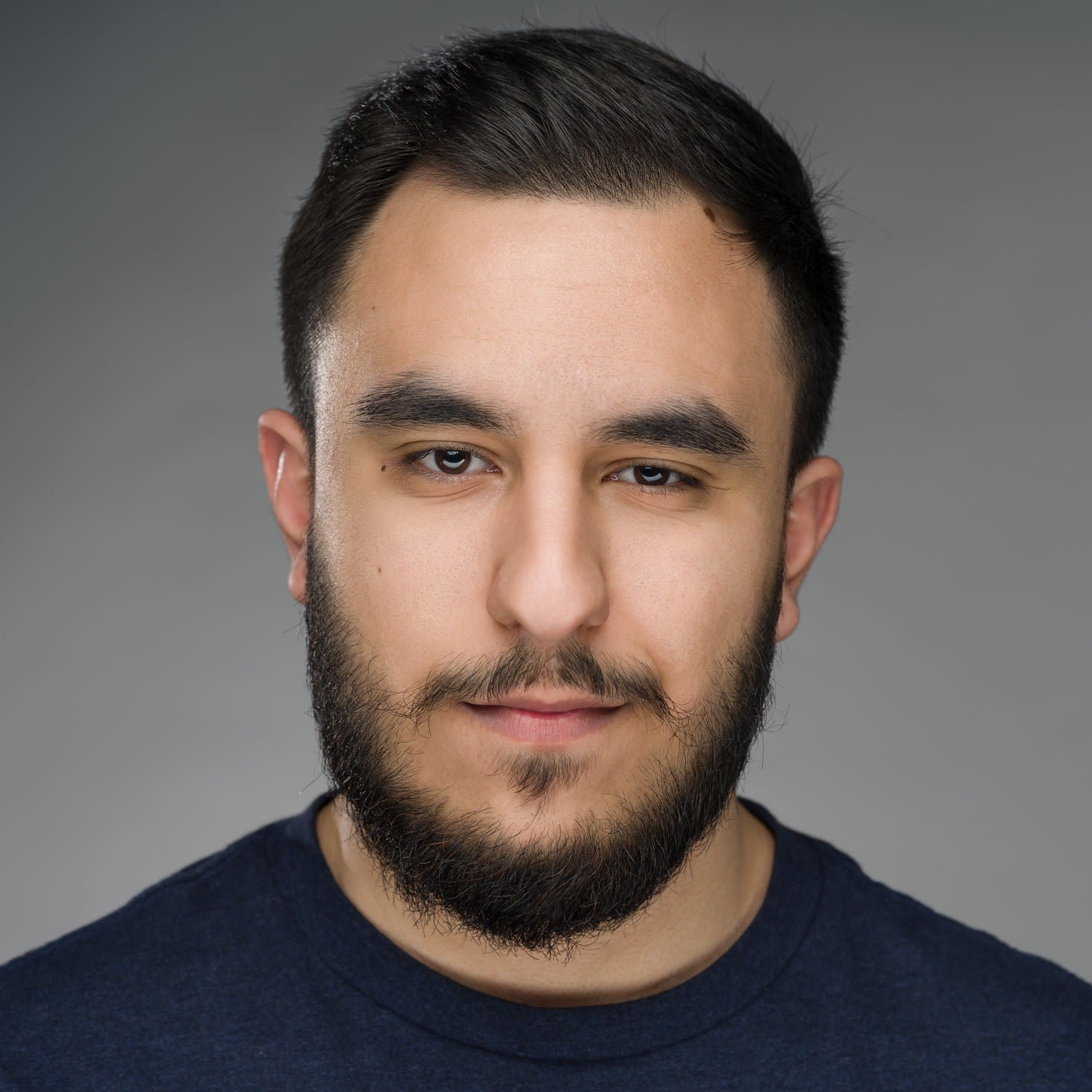 Prior to working at Eugeria, Rudy was in France for about 1.5 years, working in the public service of Pôle emploi. During his experience as a return-to-work counselor, Rudy helped job seekers of all levels of education and experience to find their professional project.
Beyond that, Rudy has a strong background in customer service, having worked as a sales team leader in a large luxury clothing store in Lebanon.
The knowledge that Rudy has acquired over the years allows him to be an asset to the operations team at Eugeria, ensuring the compliance of all customer orders and also being there to lend a hand to the entire team.
Making a positive difference in the lives of the people she comes in contact with is what drives Christine the most.
Looking for a social contribution in her work and a responsible company, Christine immediately connected with the Eugeria team, its mission, and its values. She also believes that we all have the potential to develop the qualities and strengths to participate in the evolution of our organizations in an authentic way.
"I am impressed by Eugeria's potential for innovation and all the products and services to help seniors. It's also a company where people express themselves with empathy and love and that means a lot to me."
Prior to joining Eugeria, Christine had a particularly varied career path, including working as a change management consultant and pharmaceutical representative in both Europe and Quebec.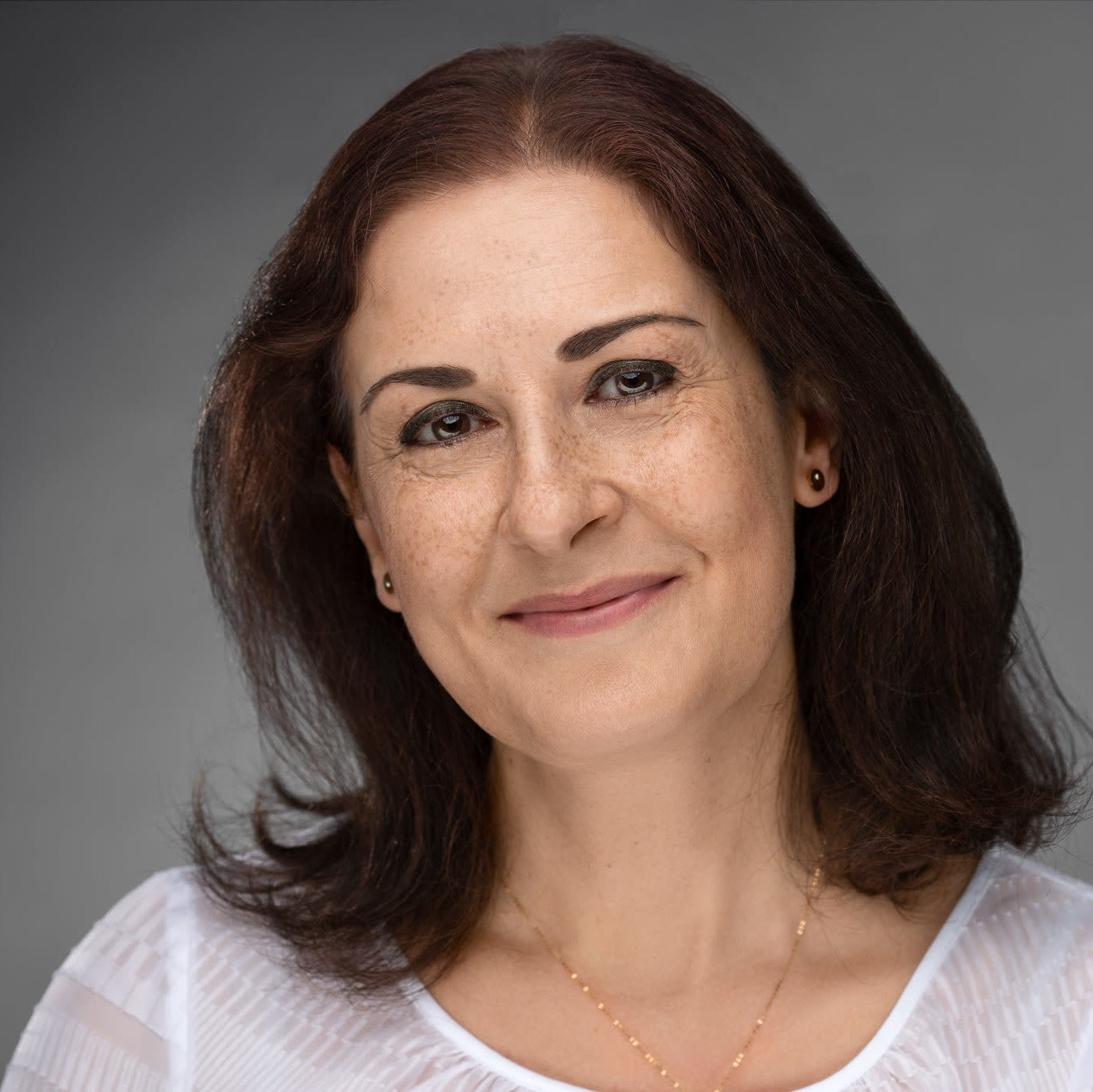 Institutional Account Manager
After a 25-year career as a medical secretary in one of Montreal's largest hospitals, the next step for Simina was to put her values at the service of a clientele close to her heart, that of people with cognitive disorders, by also supporting health professionals. She chose to combine her experience in the medical field with the compassion and passion to work with the public to support institutions and residences in their needs for personalized services, orders and billing.
Lucky to have discovered a company with a noble mission, that of improving the well-being of the elderly and their caregivers, Simina appreciates the collaboration and harmony demonstrated by the Eugeria team and she shares with her colleagues her passion for dancing and singing: two things which, in her opinion, are balms for the soul, regardless of age!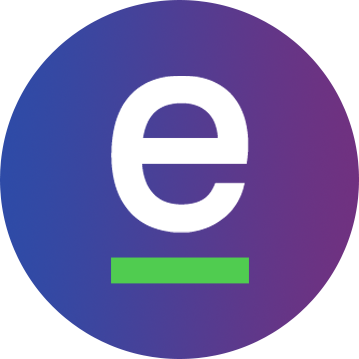 Daniel is very excited to share his passion for helping people and building relationships in his role at Eugeria. He has a background in sales and customer service, however meeting new people and forming connections with them is his biggest strength and combined with his sympathetic nature. He studied Human Relations which taught him many interpersonal skills that will allow him to really make a difference in his position.
He relates extremely well with Eugeria's values and immediately understood the importance of what the company is accomplishing by helping seniors affected by dementia and helping their caregivers as well.
With a passion for helping others and building lasting relationships, Alicia was drawn to Eugeria's mission and values. Having grandparents that lived with dementia, she saw the need firsthand to find and bring solutions to people living with cognitive loss, their families and care workers. Alicia serves the southern USA as a Care Solutions Advisor, creating relationships that last with a focus on client needs and fulfillment. With 15 years of experience in customer service, she strives in providing the best for the people she partners with.
Outside of Eugeria, Alicia teaches yoga at local studios with a focus on improving mobility in all her students no matter their age or ability. She has a love for animals and works with local rescues to find homes and resources for animals in need.
Erin studied Therapeutic Recreation and worked in that field for 4 years. From being a Recreation Aide, to a Volunteer Coordinator and finally a Recreation Manager, she explored the different levels of recreation and what goes into them in order to provide the highest quality of life for all demographics. Erin is passionate about improving lives and sharing joy with others through every interaction.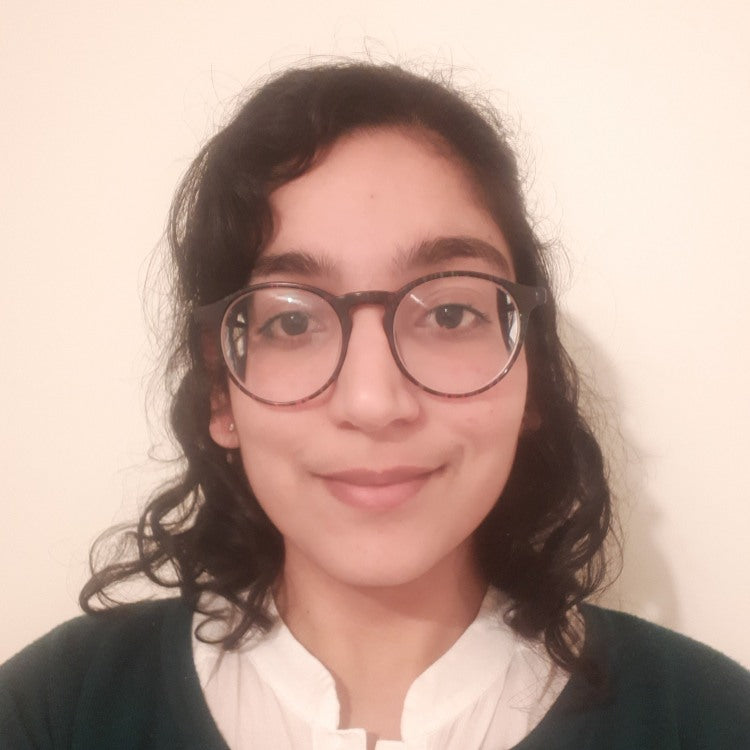 Project Manager in Innovation
Prior to joining the Eugeria team, Sarah completed a Master's degree in International Management at ESG UQAM.
She seeks to make an impact through her work, no matter how small.
She enjoys working in areas that promote sustainability, equality, access to technology and education and that have an environmental and social impact.
Our Solution for Memory Loss
Our team built Eugeria to help you find your way through Alzheimer's and memory loss based on four core values:
Usefulness, people-centeredness, innovation & dignity, and trust & ethics.
Questions about how we work and what we do? Looking for a specific product, service, or information?
Please reach out by phone, email or chat. We'd love to help you!