Bring comfort!
New! A sensory companion to ease anxiety and decrease loneliness thanks to its beating heart and weighted limbs.
Learn more about HUG
EquipCare BC
Explore our hand-picked selection of products, tailored to meet the program guidelines.
Download the guide
Improving the lives of older adults with Alzheimer's and related disorders
Find solutions to age well and resources to improve everyday life for people living with dementia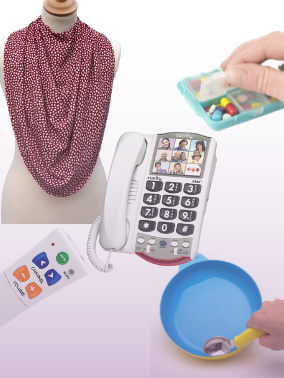 Clocks, calendars, adaptive phones, pill dispensers, and more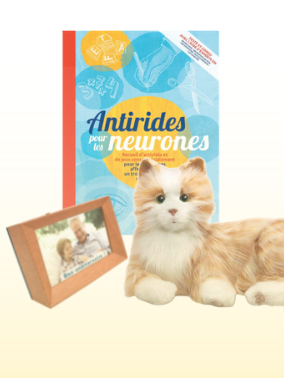 Entertainment and hobbies
Companion pets and robots, puzzles and paintings, music, and more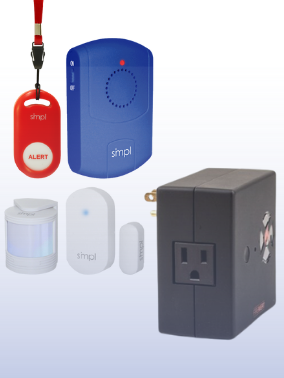 Stove alerts and monitors, wandering alarms, and more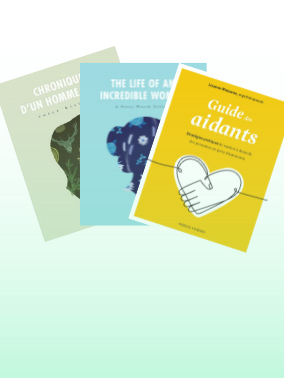 Reminiscence, adaptive activities, advice and information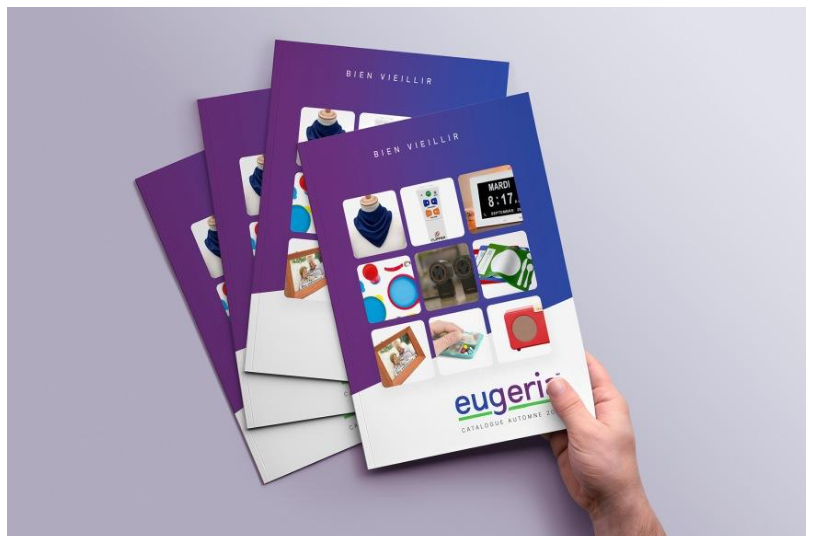 Take a look at Eugeria's product catalog
To find new products in a practical and friendly format, download our catalog for free by providing your email below:

* By providing your email address, you are agreeing to receive communications from Eugeria. If you change your mind, you can easily unsubscribe by clicking on the link at the bottom of our newsletter or by contacting us at info@eugeria.ca.
Our exclusive solutions : Tovertafel
Discover the Tovertafel
Recently launched in North America, the Tovertafel is an innovation from the Netherlands that stimulates play in people with dementia. The console transforms any table into a Magic Table that features adaptive games for cognitive impairment and apathy.
The Tovertafel has shown positive impacts on residents' quality of life. By creating moments of happiness for people with cognitive impairment, it assists healthcare professionals and fosters play between generations.